Parts & Service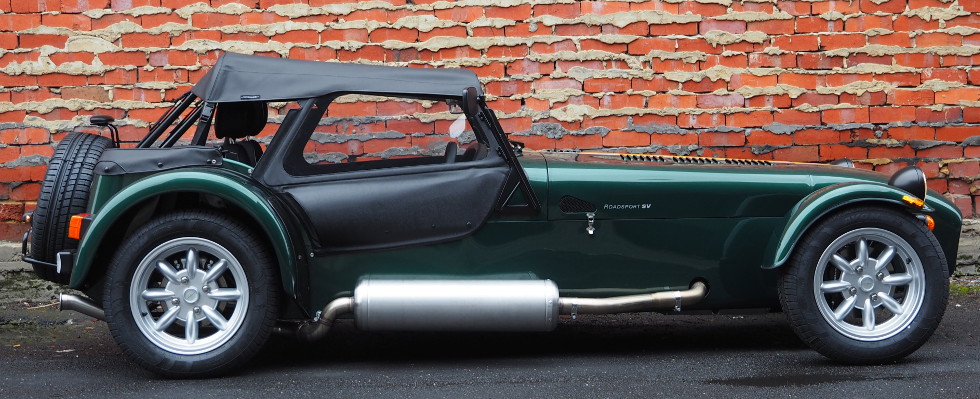 Caterham Cars Australia stock a wide range of Caterham parts and accessories and parts. Please contact chris@caterhamcars.com.au for availability and quotes.
The accredited Caterham Service dealers and relevant contact details are as follows:
Victoria:

Simply Sports Cars


47 Brady Street,
South Melbourne
Victoria 3205

Phone: 0418 349 178
Email Bookings: mark@simplysportscars.com


New South Wales:

Cremorne Prestige Service


39 Hotham Parade
Artarmon,
NSW 2064

Contact: Gary Ibbotson or Greg Pearson
Phone: 02 9906 5266
Email: gregpearson@cremorneprestige.com.au

ACT:

Car Care Centre


71 Tennant Street
Fyshwick,
ACT 2069

Contact: Peter Klarenbeek
Phone: 02 6280 6838
Email: carcarecentre3@bigpond.com

Tasmania:

Specialist Car Cenre


82 Melville Street
Hobart
Tasmania 7000

Contact: John Reid/Roger White
Phone: 03 6231 1233
Email: service@specialistcarcentre.com.au

Goldstar Automotive


6-8 Rees Street
Invermay
Tasmania 7248

Contact: Andrew Atkinson
Phone: 03 6333 0350
Email: goldstarauto@bigpond.com.au

Western Australia:

Autodelta


50 Crocker Drive
Malaga,
Western Australia 6090

Contact: Leon Magistro
Phone: 08 9248 9770
Email: info@autodelta.com.au

Queensland:

Three Point Classic

Mount Gravatt
17 Rover Street
Mount Gravatt
Queensland 4122

Contact: Patrick Schneider
Phone: 07 3849 7933
Email: patrick@threepointclassic.com

Newstead
3-7 Maud Street
Newstead
Queensland 4006

Contact: Ron Runnegar
Phone: 07 3216 1950
Email: ron@threepointclassic.com

Gold Coast
39 Upton Street
Bundall
Queensland 4217

Contact: David Cocroft
Phone: 07 5531 6068
Email: david@threepointclassic.com

Sumner Park
17 Bronze Street
Sumner Park
Queensland 4074

Contact: Lee Ballam
Phone: 07 3279 6596
Email: lee@threepointclassic.com


South Australia:

Zagame Automotive Prestige Service Centre


269-275 Glan Osmond Road
Frewville
South Australia 5063

Contact: Dimi Dimas/Jordan Perazzoli
Phone: 08 8126 6888
Email: dimid@zag.com.au jordanp@zag.com.au

Classic Sports Cars


Unit 7, 6 Scania Court
Gepps Cross
South Australia 5094

Contact: Tony Heard
Phone: 0412 091 610
Email: aandpheard@optusnet.com.au
Technical Advice, Diagnostic Equipment and Special Tools
Caterham Cars Australia will supply Technical Information to any Repairer in Australia. Please email chris@caterhamcars.com.au providing full details of the relevant model. Include the VIN, engine number, registration number, odometer reading, and the information required. Repairers should also include their contact telephone number and email address.
Diagnostic Equipment and Special Tools can be purchased by those who supply a Fit and Proper Person accreditation, as specified by the ACCC to Caterham Cars Australia.
The price of Special Equipment will be based on:
· The ex-factory UK price.
· Shipping costs inclusive of insurance to Melbourne.
· The prevailing exchange rate between the UK Pound and the Australian Dollar.
· Local clearance fees and taxes.
· Local delivery costs to Caterham Cars Australia in Melbourne.
· If applicable, onward packing, insurance, and freight costs to the Repairer.
Each request will be individually costed as Caterham Cars Australia do not carry stock of these items other than for its own use.